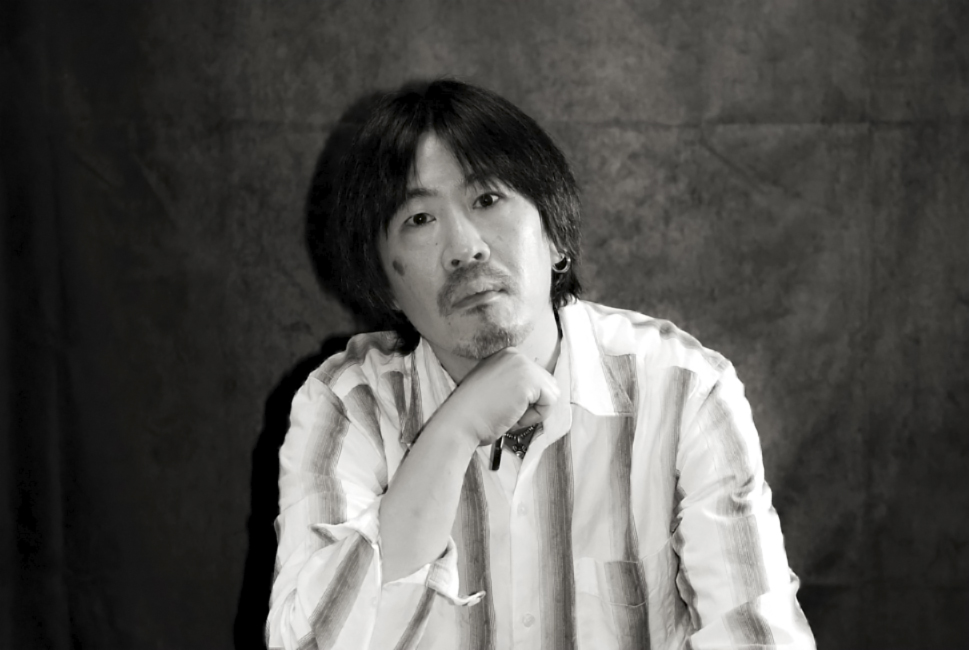 インディー・ロック界の異端児・相尾マサキの音楽は、作詞、作曲、アレンジ、歌唱、演奏、MIDI、ミックス、マスタリング、プロデュースを全部自分一人で行うトータル・セルフ・プロデュース作品である。
かつての巨大な産業だったロック・ミュージックを個人の表現手段としてビジネスから解放し、所属事務所、レーベル、バンド、ライブ、メディアに依存しない新たな音楽の在り方で、 エンターテインメント産業とは明確な一線を引いた活動を展開する。
死ぬ瞬間まで信念を曲げず、何かを貫き通せる人の生き様こそアートそのものであるとの信念から、商業性も自己満足も超えた音楽に自身の哲学を吹き込み、エンタメ産業とは別種の新たなカルチャーに人生を切り売りする。
I am a maverick of the indie rock musician and a total self-producer who all songs written, arranged, performed, mixed mastered and produced.
My music doesn't belong to show business, presents new policy of music independent of labels, bands, concerts and media.
I control all these processes, pursue composing music as means of expression.
Art is a human life with settled convictions, stick to something up to the moment of death.
My music stands aloof from commercial purpose, just I infuse my philosophy and sell the piece of my life it.
I challenge myself to the beginning of new culture in an independent rock artist.